South Jersey's Hair Loss Experts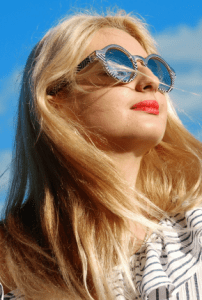 TRUST THE PROS!  We serve the unique hair loss needs of MEN, WOMEN and CHILDREN.  We expertly and precisely match YOUR needs with our best and most affordable services.
Every hair replacement consultation and service is done in spacious private rooms to maintain confidentiality.  We're totally sensitive to your desire for privacy.
Our consultations include a detailed analysis to ensure that you make the most knowledgeable choice about your hair replacement needs.  
Call 856-988-1700 and book an appointment for a free, no-obligation consultation… never any pressure.  It must be right for YOU.
Watch this informative video…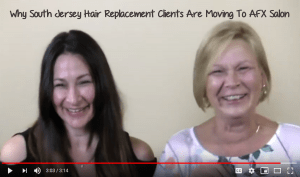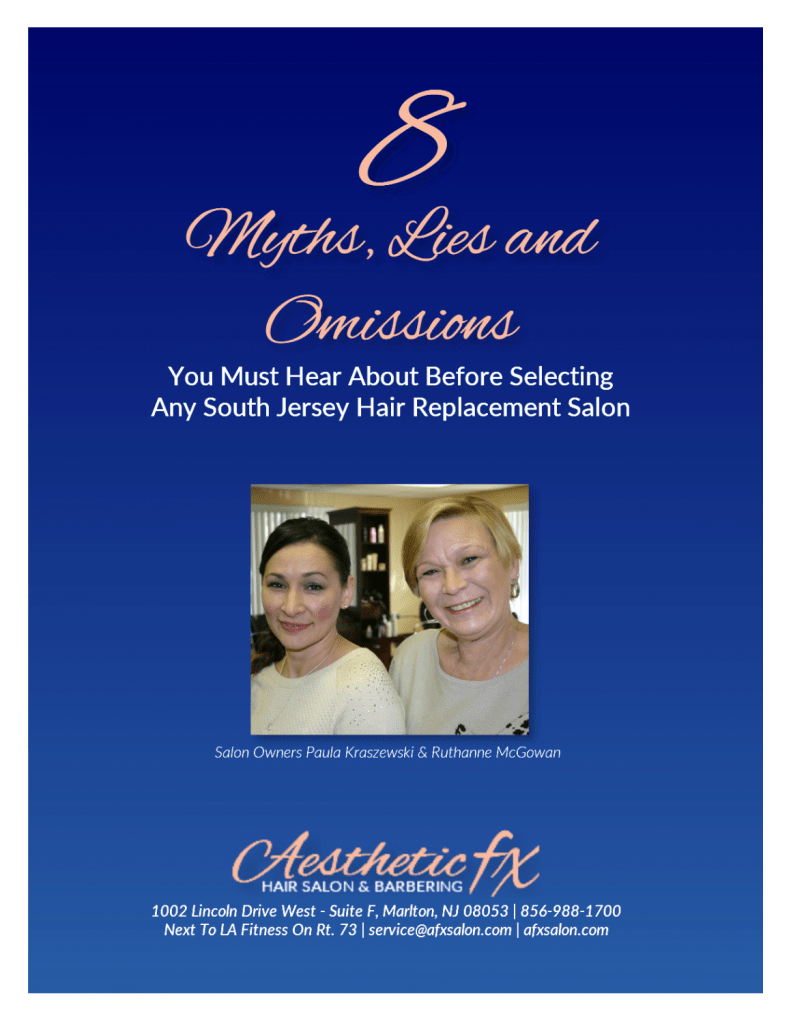 This is the document you MUST read thoroughly before you select any hair replacement salon. Click on the image above to access the document.
Be informed.  Read what our expert and highly knowledgeable Professionals (with a combined 40+ years experience providing hair replacement solutions) can provide you so you can make the most informed selection.
The Premier Hair Salon In South Jersey Is Also The Most Affordable Hair Salon In South Jersey.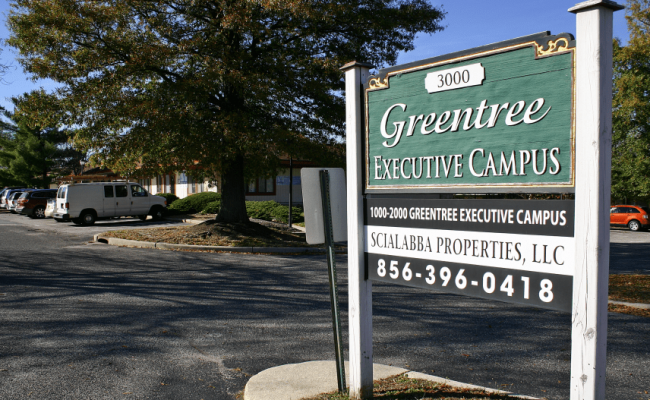 Stay Safe!
Be Happy!
We're Here To Help.
856-988-1700

1002 Lincoln Drive West (Next to LA Fitness on Rt. 73) Suite F, Marlton, NJ 08053
To ask a question or book an appointment, call AFX at 856-988-1700 or you can: