Dedicated To Safety And Creativity
Aesthetic FX is South Jersey's premier resource for professional custom clip-in hair extensions.  Thinning hair and hair loss in random areas of the scalp are challenges that frustrate women throughout South Jersey. 
Adding thickness, length and a richness to your hair is a specialty of the AFX pros.  Our focus is on blending extensions with your natural hair so that the extensions are invisible… to make sure they are attached securely and safely…  and ensure they enhance your personal  self-confidence and beauty… affordably.
Special occasion – business or personal?  Book a free, no-obligation consultation with our pros and allow us to suggest how custom clip-on hair extensions can invigorate your self-image and help you project the most attractive, empowered YOU to the world.  We'll show you how dramatic that transformation can be.
There are many do-it-yourself clip-in options out there, but beware.  Incorrectly applied extensions can cause headaches, contact dermatitis, allergic reactions, make thinning hair worse and even areas of baldness.  This is  a job for experienced professionals.
And there is definitely a difference in expertise that should be considered.  The AFX pros are your best choice to ensure optimum safety AND optimum beauty.
Call 856-988-1700 and schedule a consultation.  It's free and informative.  Or send an Inquiry Form.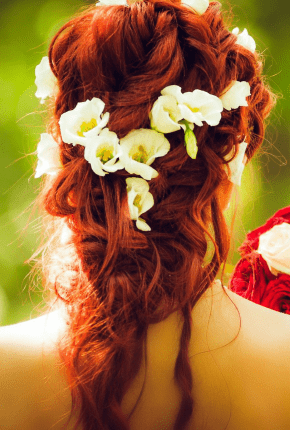 For Your Very Special Occasion
The Premier Hair Salon In South Jersey Is Also The Most Affordable Hair Salon In South Jersey.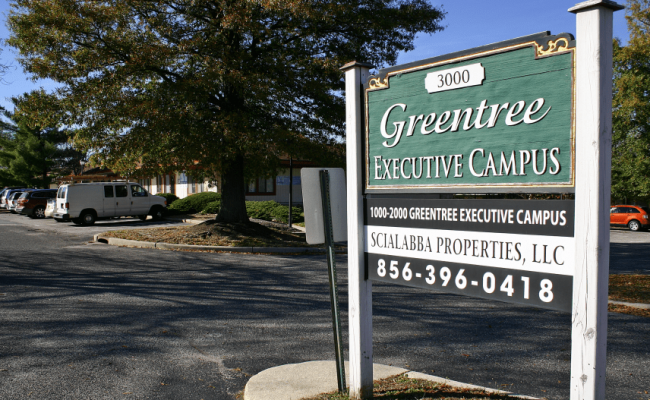 Stay Safe!
Be Happy!
We're Here To Help.
856-988-1700

1002 Lincoln Drive West (Next to LA Fitness on Rt. 73) Suite F, Marlton, NJ 08053
To ask a question or book an appointment, call AFX at 856-988-1700 or you can: