Adding Volume To Fine Or Thinning Hair
The Volumizing Experts...
Healthy, beautiful hair is always the goal. 
However, for many, the challenge of fine or thinning hair makes that goal difficult to achieve.  Clients come to Aesthetic FX to safely and professionally get help to add enriching volume to their locks.
Thinning and fine hair are different issues.  Thin hair refers to the distance between hair follicles.  Fine hair refers to the thickness of the hair strands.   Thin or fine hair can be genetic or caused by damage from applying heat, or other causes.  A professional expertise on identifying and assessing thinning or fine hair is essential. 
The AFX pros are experts in adding volume and cosmetic fill-ins.  Call 856-988-1700 for a free, no-obligation consultation to identify how we can best  help you with your hair volumizing needs.
1002 Lincoln Drive West – Suite F (Next to LA Fitness on Rt. 73 | Marlton, NJ 08053 | 856-988-1700
Safely Add Volume To Your Hair
The Premier Hair Salon In South Jersey Is Also The Most Affordable Hair Salon In South Jersey.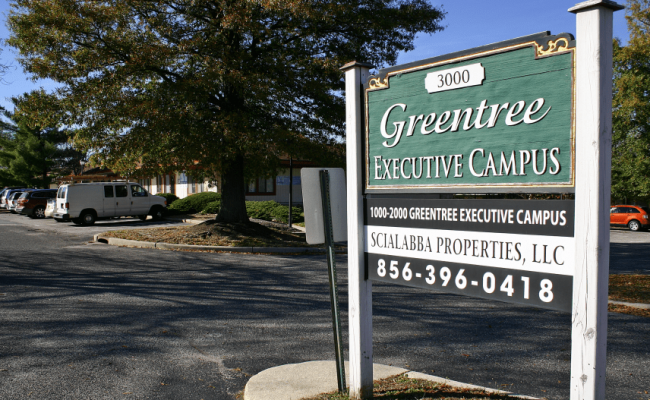 Stay Safe!
Be Happy!
We're Here To Help.
856-988-1700

1002 Lincoln Drive West (Next to LA Fitness on Rt. 73) Suite F, Marlton, NJ 08053
To ask a question or book an appointment, call AFX at 856-988-1700 or you can: