For A Quick Haircut Or A Signature Look
haircuts/Barbering services...
From a quick haircut to a creative new signature look, our pros are ready to be your go-to barber.  We provide professional barbering services to MEN, WOMEN and CHILDREN from throughout South Jersey.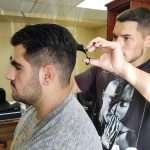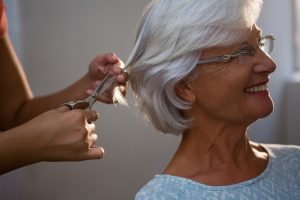 And if you're a member at LA Fitness, book an appointment that fits your workout schedule.  Our salon is right there at the Eastern edge of the LA Fitness parking lot.
Call 856-988-1700 for a free, no-obligation consultation… or send an Inquiry Form.
1002 Lincoln Drive West – Suite F (Next to LA Fitness on Rt. 73 | Marlton, NJ 08053 | 856-988-1700
Project The Authentic YOU!
The Premier Hair Salon In South Jersey Is Also The Most Affordable Hair Salon In South Jersey.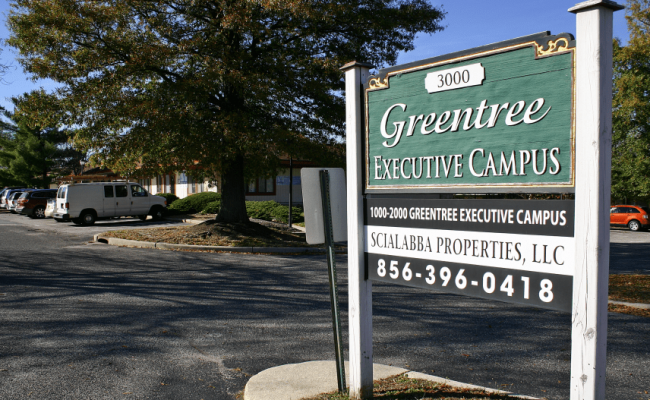 Stay Safe!
Be Happy!
We're Here To Help.
856-988-1700

1002 Lincoln Drive West (Next to LA Fitness on Rt. 73) Suite F, Marlton, NJ 08053
To ask a question or book an appointment, call AFX at 856-988-1700 or you can: