Professional Skin Treatments...
Non-Invasive Therapies For Men & Women
Skin treatments and therapies are provide by NJ-licensed Aesthetician  Lashetta McDaniel in an Aesthetic FX quietly elegant, private treatment room – treating a wide range of skin issues, as well as the latest advances to improve personal appearance.  Services are available for men and women.
The treatments are "non-ablative'' which means that the procedures are not extreme or invasive, yet they achieve similar results to ablative treatments with little or no downtime.  We do everything possible at Aesthetic FX to ensure you can resume normal activities going out in public without anyone knowing that you had anything done.
All skin care services at AFX Salon are provided within a private, caring and nurturing environment so that every client can have a quiet and relaxing spa experience.  
Each service is customized to your unique circumstances – skin type, conditions – like acne, scarring, elevated sensitivity, accelerated aging – or your specific desired outcome.
In addition, the focus is on education so that each client leaves with a knowledge of what to do next, and an initial protocol to follow customized to the client's individual needs.  Some treatments need periodic regular visits, known as a protocol, to achieve the desired results and maintain them.
Call 856-988-1700 to make an appointment… or send an Inquiry Form.
1002 Lincoln Drive West – Suite F (Next to LA Fitness on Rt. 73 | Marlton, NJ 08053 | 856-988-1700
by a certified Aesthetician
Expert, Skilled Therapies & Skin Care
The Premier Hair Salon In South Jersey Is Also The Most Affordable Hair Salon In South Jersey.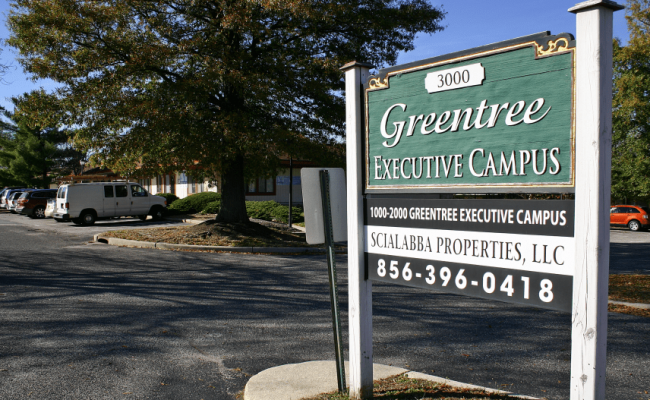 Stay Safe!
Be Happy!
We're Here To Help.
856-988-1700

1002 Lincoln Drive West (Next to LA Fitness on Rt. 73) Suite F, Marlton, NJ 08053
To ask a question or book an appointment, call AFX at 856-988-1700 or you can: