Hair Loss In Women Experts...
South Jersey Women's Hair Loss Specialists
Hair Loss In Women Is A Nightmare!
Are you experiencing thinning hair or hair loss that is upsetting you and causing anxiety worrying "What Am I Going To Do?"
Whatever your hair loss causes– alopecia (pattern baldness), scarring. stress. scalp infection, smoking, pregnancy, genetic hair loss, medications, lupus or other medical cause – the trauma is very real.  And so are the solutions.
South Jersey Women's Hair Loss Experts
While we have been providing hair replacement services for men for many years, we are more and more seeing women in our salon.  The hair loss problems women face are every bit as traumatic as for the men – often more so,
For a woman's hair is often at the core of her self-image.  We are South Jersey hair loss in women experts… specializing in addressing thinning hair and women's hair loss issues with expert knowledge and discreet privacy.
A sensitivity to the unique individual needs of women is the cornerstone of our business in this women's power decade.  AFX Hair Salon is the go-to salon for expert, experienced hair loss solutions for South jersey women.
Discreet Privacy
Hair loss consultations and hair replacement services are provided in a spacious PRIVATE ROOM to maintain confidentiality.  Our waiting room is never filled with people because we schedule discreet appointments usually without overlap to minimize waiting in the lobby. 
Your free, private consultation includes a detailed analysis of your thinning hair or hair loss issue to ensure that you will make the most informed choice about your hair replacement needs.
Every Aesthetic FX Hair Salon client knows that we have their best interest behind every recommendation and service we offer.  Clients often travel long distances because they know they're getting the best service, but also they trust us to do what's in their best interest every time.
Call 856-988-1700 and schedule an appointment for a free, no-obligation consultation – never any pressure.  It must be right for YOU.
The Premier Hair Salon In South Jersey Is Also The Most Affordable Hair Salon In South Jersey.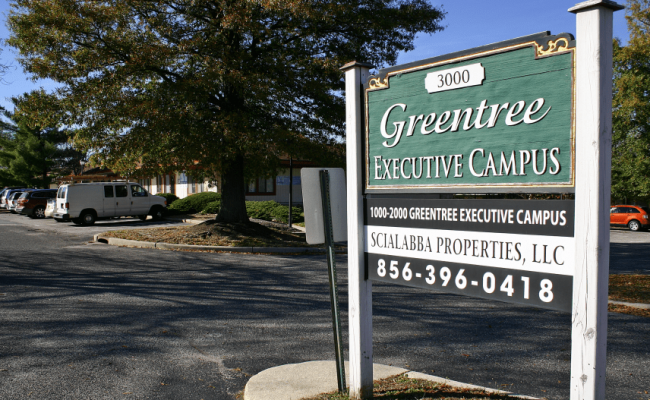 Stay Safe!
Be Happy!
We're Here To Help.
856-988-1700

1002 Lincoln Drive West (Next to LA Fitness on Rt. 73) Suite F, Marlton, NJ 08053
To ask a question or book an appointment, call AFX at 856-988-1700 or you can: