South Jersey's Thinning Hair Experts
Texturizing alters a tight curl hair pattern to create loose curls without completely straightening the hair –  providing a more natural look with greater safety compared with hair relaxation.
The many benefits of texturizing include:
It makes curls lighter and more manageable – easier to comb and detangle
It makes hair more shiny – it just looks more healthy
It adds volume to hair
Less frizz, fewer flyaways
Easier to straighten
The Aesthetic FX texturizing pros offer expert cosmetic fill-ins with highly professional techniques and high-quality products to ensure a safe, pleasurable experience.
For a free, no-obligation consultation, call 856-988-1700 to book an appointment… or send an Inquiry Form.
1002 Lincoln Drive West – Suite F (Next to LA Fitness on Rt. 73 | Marlton, NJ 08053 | 856-988-1700
Enhance Your Hair's Texture
The Premier Hair Salon In South Jersey Is Also The Most Affordable Hair Salon In South Jersey.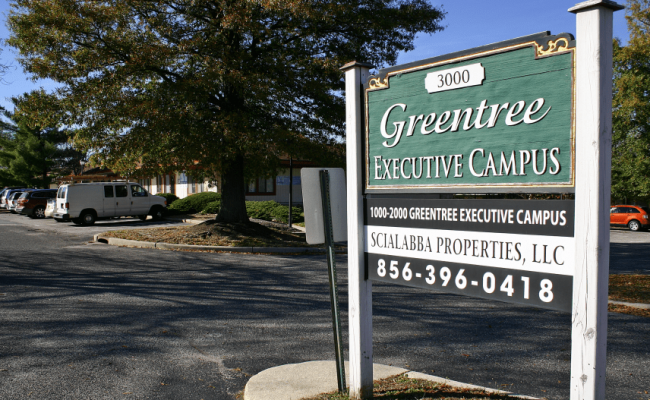 Stay Safe!
Be Happy!
We're Here To Help.
856-988-1700

1002 Lincoln Drive West (Next to LA Fitness on Rt. 73) Suite F, Marlton, NJ 08053
To ask a question or book an appointment, call AFX at 856-988-1700 or you can: