Look For A Prompt, Sensitive Response
It's Easy To Contact Aesthetic FX:
You can call us during business hours at 856-988-1700
with any question or to book an appointment…
Or you can complete the inquiry form on the right…
You'll receive a prompt reply.
1002 Lincoln Drive W. – Suite F, Marlton, NJ 08053
The Premier Hair Salon In South Jersey Is Also The Most Affordable Hair Salon In South Jersey.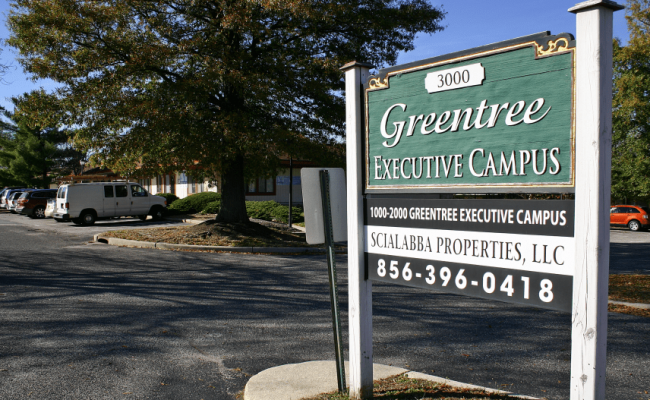 Stay Safe!
Be Happy!
We're Here To Help.
856-988-1700

1002 Lincoln Drive West (Next to LA Fitness on Rt. 73) Suite F, Marlton, NJ 08053
To ask a question or book an appointment, call AFX at 856-988-1700 or you can: