Your Full-Service Hair & Beauty Salon
Our Services - Professional In Every Way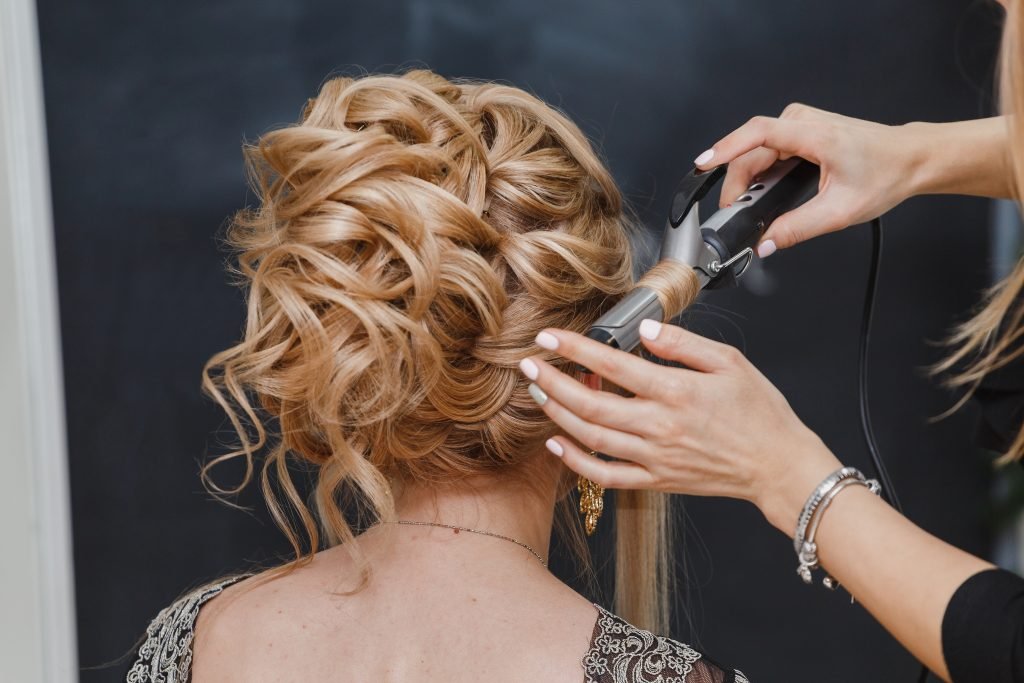 Not only do our technicians know hair replacement like no other hair replacement salon in Marlton, Evesham Township or throughout South Jersey, our technicians have many years of full-service hair salon experience – delivered in one of our 6 private treatment rooms. Most services are provided for men, women and children.
And not only is the professional quality of our services second to none in South Jersey, you'll find our rates remarkably AFFORDABLE! We offer:
Professional Hair Replacement – Hair loss Issues? Watch this Google Hangout "Hair Replacement" video.
Hair Cuts/Barbering – Expert cutters for men, women and children.
Styling – See a style you like in a magazine? Bring it in. Or have our experts suggest a style that will excite you!
Hair Coloring – We're South Jersey's top hair colorists – trained and certified by one of the world's most prominent colorists, Emmy-award winner Terrence Michael Renk.
Highlights – Add dimension and highlights to your hair – from subtle to dazzling – the all-natural safe way.
Perms – Safety and staying power – done right!

Texturizing

 – Add texture to your hair – safely and naturally.
Volumizing – Add body to your hair – safely and naturally.
Hair Relaxation – Again, safety counts!
Hair Extensions – AFX is South Jersey's most creative hair extensions salon – how to have fun with our cutting-edge custom clip – in hair extensions made in – house – and stay safe! It takes an experienced pro to apply hair extensions right. Don't try it yourself or trust an inexperienced technician with your hair.
Waxing – No need to go to a spa for spa-quality waxing by our pros.

Professional Skin Treatments

– by a certified safety-first esthetician
The Premier Hair Salon In South Jersey Is Also The Most Affordable Hair Salon In South Jersey.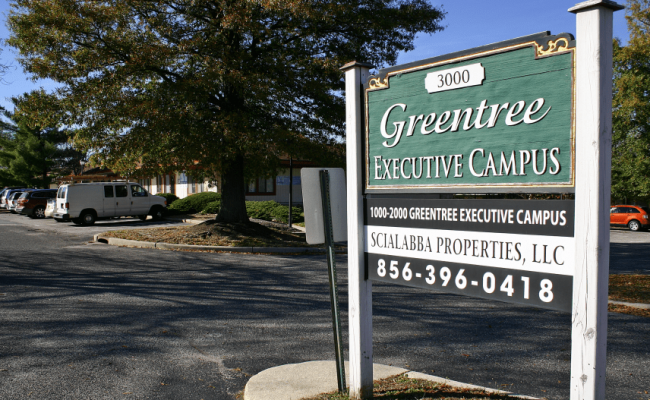 Stay Safe!
Be Happy!
We're Here To Help.
856-988-1700

1002 Lincoln Drive West (Next to LA Fitness on Rt. 73) Suite F, Marlton, NJ 08053