Aesthetic FX Hair Salon Is Open – How's It Going?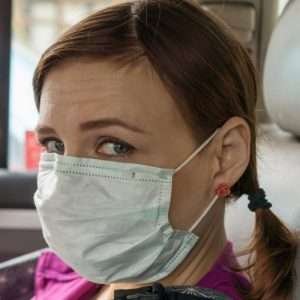 Marlton, NJ:  AFX Hair Salon is open!  South Jersey Hair Salon, Aesthetic FX Hair Salon & Barbering, has been open for a month after a NJ-mandated closing because of Covid-19 concerns.  So how is it going dealing with these unique circumstances?
"It's certainly a challenge," said Paula Kraszewski, one of the co-owners  of Aesthetic FX.  "We're  working harder with the extra cleaning and other precautions, but it's so fulfilling being back to helping clients again."
Ruthanne McGowan, the other co-owner of AFX, commented that the biggest challenge is earning clients' confidence that they will be safe.  There is still the obvious anxiety of just not knowing for sure.  That is why Aesthetic FX co-owners, Ruthanne and Paula, are obsessed with safety measures, and encouraging clients to tell their friends and family about the extreme level of precautions at the salon.
"Job 1 is earning client confidence," added Paula.  "And it's going great!  It's an exciting time.  Our clients are our biggest supporters, and it's very fulfilling." 
Ruthanne and Paula invite clients and prospective clients to call, ask any questions and discuss how AFX can be their #1 hair care resource.
Aesthetic FX Hair Salon is located at 1002 Lincoln Drive West – Suite F, in the Greentree Executive Campus on Rt. 73 next to LA Fitness, Marlton, NJ 08053.  Appointments can be made by calling  856-988-1700.
The Premier Hair Salon In South Jersey Is Also The Most Affordable Hair Salon In South Jersey.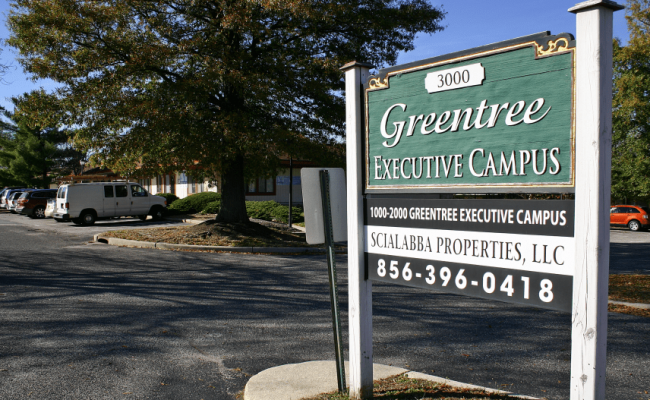 Stay Safe!
Be Happy!
We're Here To Help.
856-988-1700

1002 Lincoln Drive West (Next to LA Fitness on Rt. 73) Suite F, Marlton, NJ 08053
service@afxsalon.com